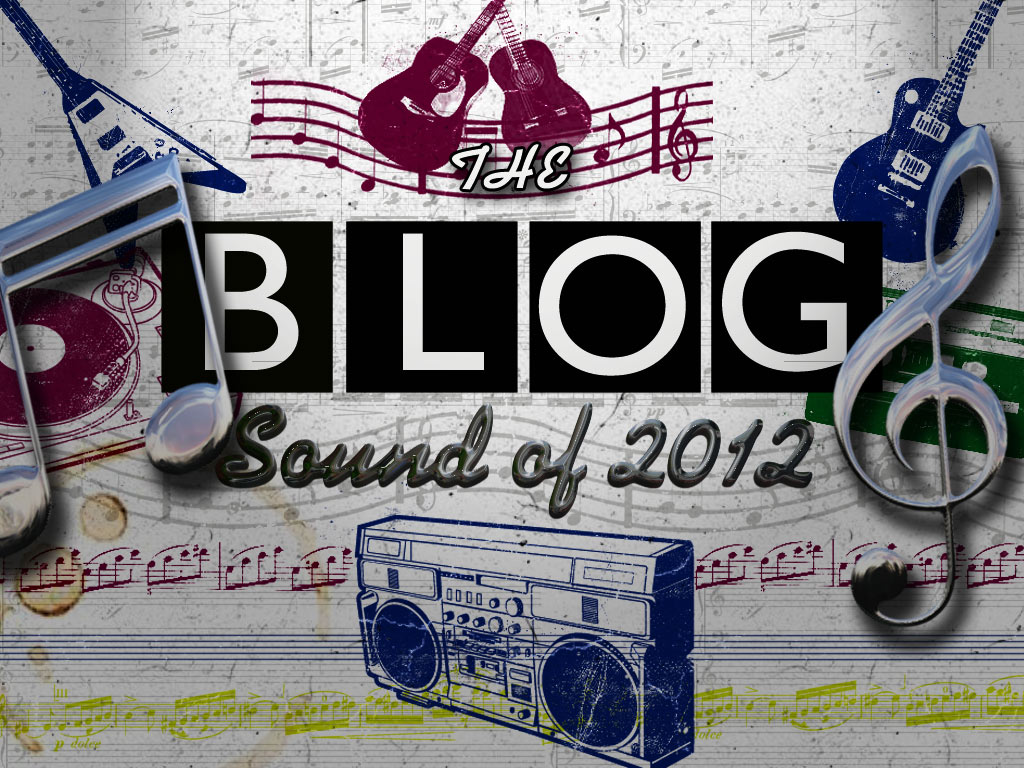 Just over two years ago I was asked, for the one and only time, to contribute to the prestigious BBC Sound Of poll. This annual poll has become enough of an milestone to ensure that the main business of plenty labels and PRs for the past few months is to get their artists onto that list. I've been away from a computer for most of the day , and looking at the 2012 list launched earlier today, I see that it's, well.. alright I guess. There's good stuff on there. There are artists I'm not keen on. And there are I few I've never heard.
Anyway, the point with mentioning my vote was to say that one of the artists I voted for back then was Beth Jeans Houghton. She never made the 2010 list, and then disappeared. But now she back with her debut album finally out in January, and as such, seems ripe for a 2012 tip. So I voted for her again in the inaugral Blog Sound poll, and here she is in the long list, along with a bunch of other artists recommended by a few other British nusic blogs.
The point of this poll, spearheaded by Andy from The Von Pip Musical Express, isn't to set us up in competition with the BBC, but to provide a slightly altearnative voice to the industry's great and the good, whose selections inevetablty towards those who are surefire tips to be big in 2012 (i.e. those who have the most money behind them). There's invitably going to be some overlap (not least because some bloggers contrubute to both polls), but it's nice to see some decent new stuff on there. And because we're not bound by the same rules as the BBC voters, we could even have bands like Meursault who are about to release their third album. But why not, it'll be a  belter and if there's any band on the list that deserves success in 2012, it's them.
Here's the full long list ( in no particular order)
Houdini Dax
French Wives
The Good Natured
Lianne La Havas
Theme Park
Alt J
The Jezabels.
Lucy Rose
Bastille
Beth Jeans Houghton
Friends
Washington
Meursault
Daughter
Outfit.
Blogs Involved:
A Tidal Wave Of Indifference , Breaking More Waves, My Band Is Better Than Your Band,God Is In the TV, Sweeping The Nation, The Von Pip Musical Express, The Recommender, Faded Glamour, Drunken Werewolf, Flying With Anna, Not Many Experts, Under-classed Idle Ideas, Sonic Masala, Mudkiss, The Ring Master, Both Bars On, Music From A Green Window, Dots And Dashes, The Daily Growl, And Everyone's A DJ, Kowalskiy! Just Music I Like, Cruel Rhythms, The Blue Walrus, Music Fans Mic, 17 Seconds, Eaten By Monsters, Seven Sevens, Unpeeled, NuRave Brain Wave, Peenko, Music Liberation, Song, By Toad.